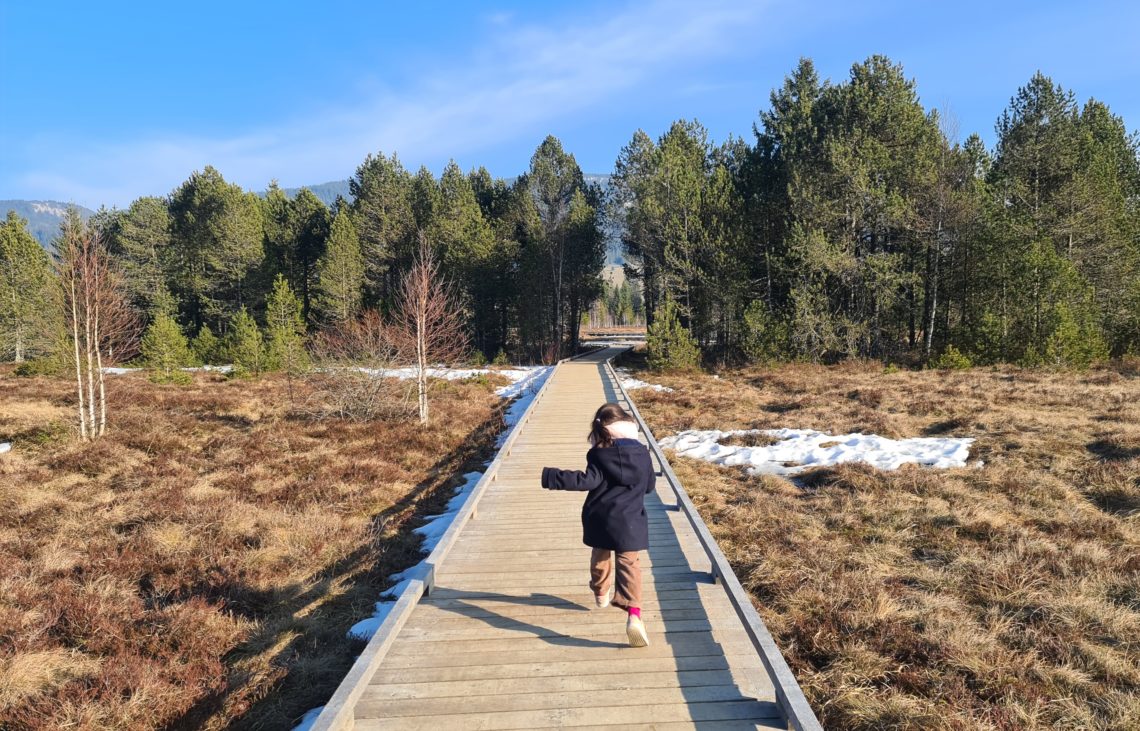 Women in tech: Title as role model
4 mars 2023
I watch a lot of YouTube videos. Currently, I am watching many female players playing Chess. There are many « YouTubers » such as Anna Rudolf or Dina Belenkaya, I also enjoy watching Anna Cramling, daughter of Pia Cramling, and the Botez sisters. They are very strong, far stronger than what I could ever be. Actually, I am not even playing a lot. I know the rules, but I can barely beat the level 3 computer on the Lichess website.
As you may know, I am a software developer, I like operational research and optimization problems. Actually, doing, backend and frontend stuff are required at work, but it is not what I enjoy the most. For the few who read my blog or who know me, I graduated from a famous French school where women are very rare in the computer science department. This school is very elitist, and the level is outstanding. I don't really know how I managed to get there. I felt like a stranger when I was in this school. Nevertheless, I graduated from this very prestigious school.
Why am I telling you all that nonsense? What if I tell you that Anna Rudolf is an International Master at Chess, Dina Belenkaya is a Woman Grand Master as Anna Gramling and Alexandra Botez? They are all titled. Their skills are insane. I am a bit jealous of who they are, because, they have a title, and these titles are kind of accountable of their level, they are very strong female Chess players. Would you like to play like them, or would you like to play like any unknown and untitled Chess player? Now you know their titles, now you know how strong they are, you may want to become as strong as them, you may want to become them. They truly are role models for anyone who wants to play Chess, and all the more for any young little girls. Of course there are a lot of famous male Chess players, but, they are known! Garry Kasparov, Magnus Carlsen, Anatoly Karpov and so on. Everyone knows them, there are many male role models already.
Whilst I am pursuing my career, I am getting titles: « Senior developer », « Principale dev », « Staff engineer ». I try not to mention them too often because it could seem pretentious, which was not the case when I was a « junior developer ». In general and in the tech industry in particular, it is far better not to become full of our own importance. This could trick you. It is a job where any very experienced developer still have so much to learn. As Socrates said: « All I know is that I know nothing ».
What should we do? Claim our titles or be humble?
As a matter of fact, the tech industry suffers from a lack of female role models. On the one hand, claiming our title is arrogant, but on the other hand, the tech industry needs female role models. As female developers, we should claim our title because we need female role models. Even if, at first glance, it seems arrogant to do so, the tech industry and all the women and little girls need this.
What is complicated is to stay humble afterward.


Vous aimerez aussi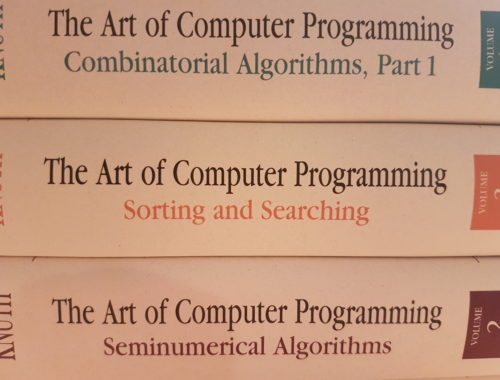 21 novembre 2020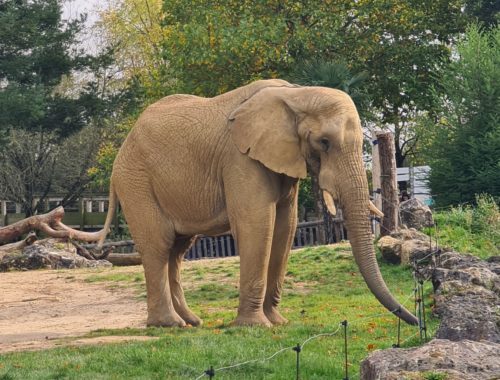 3 novembre 2022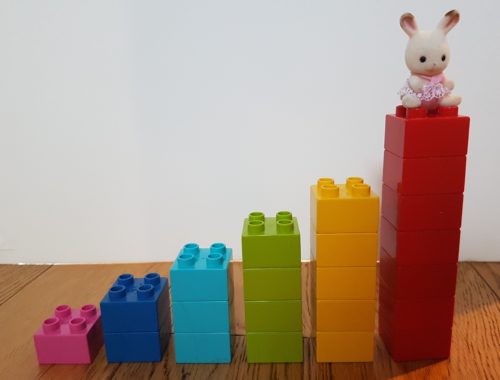 8 novembre 2020